Extendicare at your fingertips
Find out what's happening at Extendicare Van Daele Manor. Don't miss anything. Check in regularly.
Blog Archives
2022 2021 2020 2019 2018 2017 2016 2015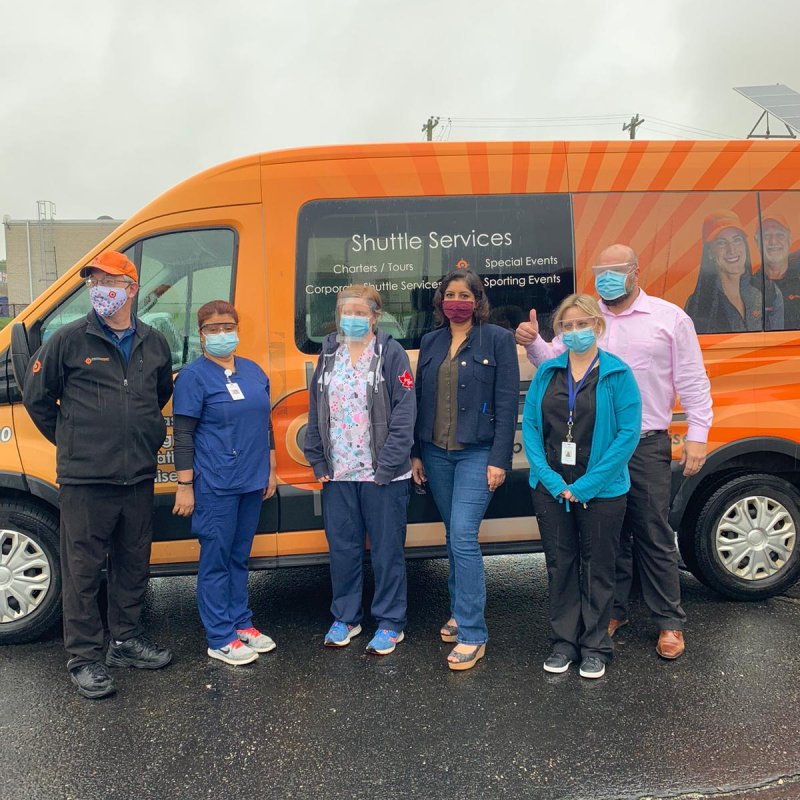 Stepping up to assist those who need our support most | ParaMed continues its mobile vaccine clinic to deliver third doses to homebound patients and teachers in Kitchener-Waterloo
Posted: 2022-01-14

Throughout the pandemic and long before it, ParaMed Home Health Care has played a vital role in home and community health care, connecting patients with access to the care they need. To help bridge care gaps in our community, ParaMed has once again partnered with Waterloo Region Public Health to continue its mobile vaccine clinic that provides homebound patients in Kitchener-Waterloo with a dose of the COVID-19 vaccine.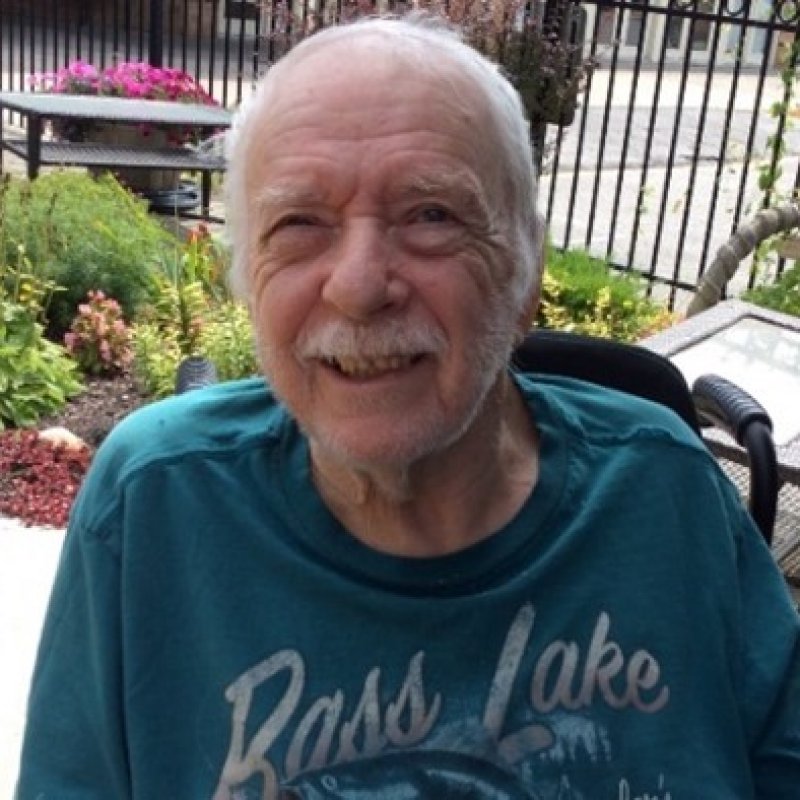 Remembrance Day 2021: Robert Millar followed long family tradition into military service
Posted: 2021-11-11

As he lays wreaths at two cenotaphs in separate ceremonies this Remembrance Day, Robert Millar's thoughts will be with the lifelong friends he made during a 35-year military career and the Canadians who didn't make it home from past wars.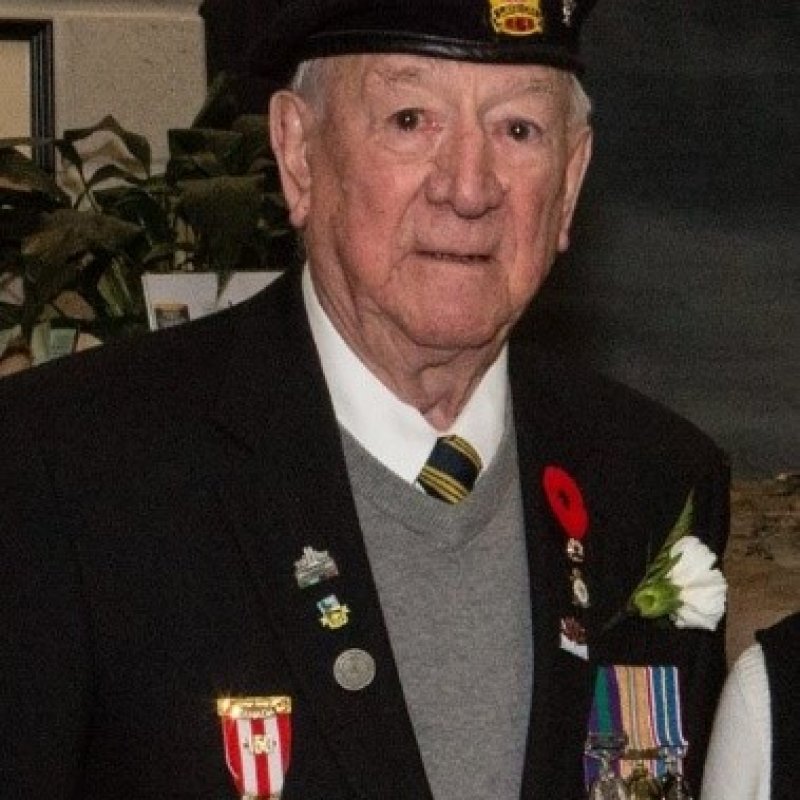 Remembrance Day 2021: Barrie Mellor teaches younger generations about service and sacrifice
Posted: 2021-11-11

Barrie Mellor didn't go to battle, like his father and many other young soldiers caught up in the Second World War. But he knows what it means to serve your country. He knows what it's like to be shot at. And he knows how it feels to sacrifice and be stationed far away from home.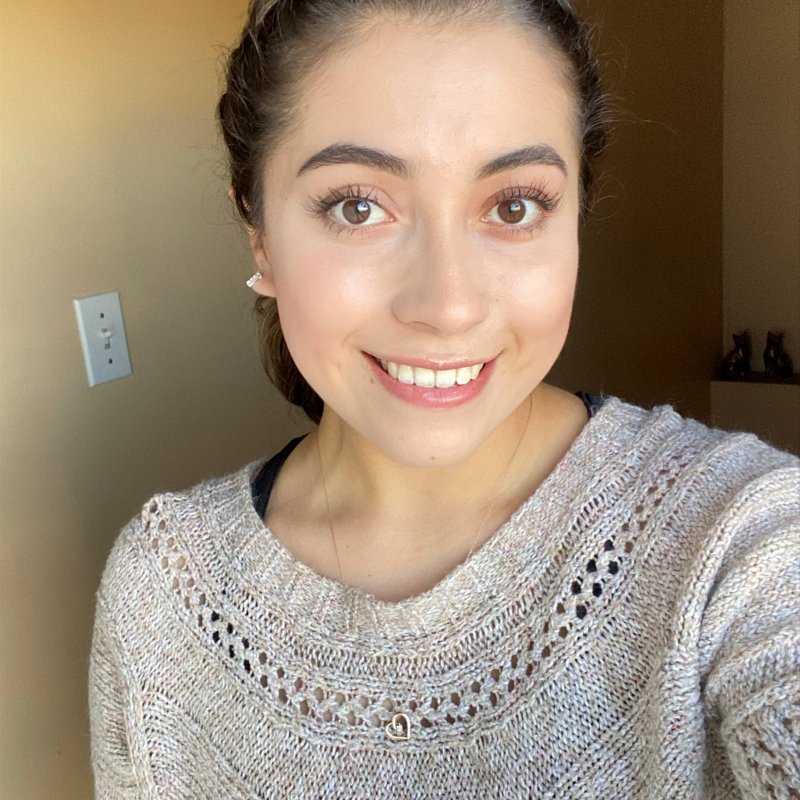 Ana Maria Monroy Cortes shares a special bond with her home care client
Posted: 2021-10-18

Today, on Health Care Aide Day, we're sharing stories of some of our dedicated team members.

Ana Maria Monroy Cortes feels like she gets back more than she gives in her role as a health care aide.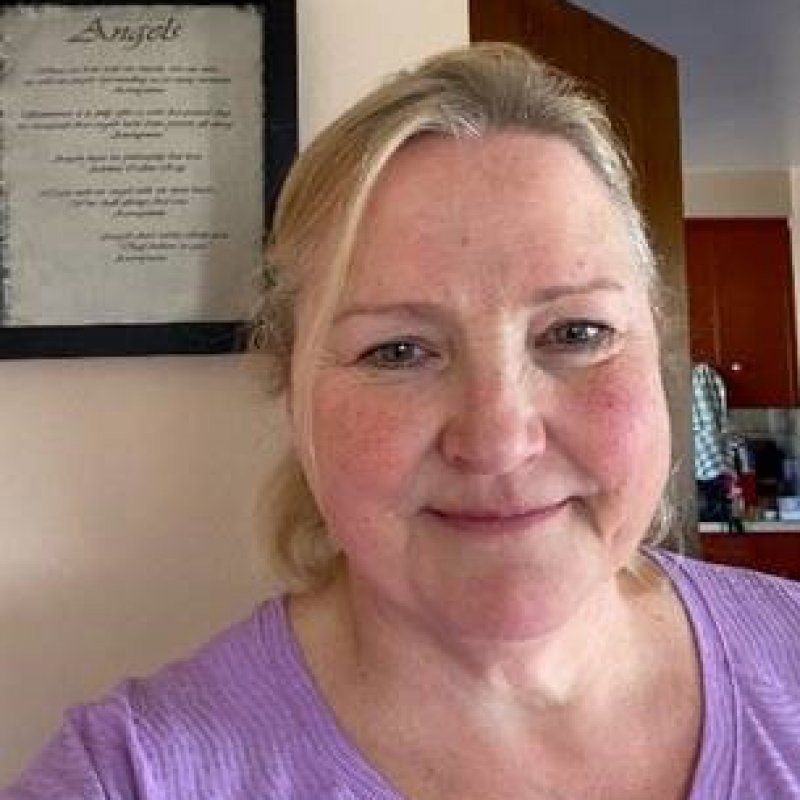 After nearly 30 years, Theresa Cholette's best advice is to let compassion be your guide
Posted: 2021-10-18

In honour of Health Care Aide Day, here's the second story that we're sharing of one our Health Care Aides at Extendicare.

It's been a "lifelong adventure" for Theresa Cholette, 53, to work in the health-care field. Celebrating her 10-year

anniversary this year as a Health Care Aide at Extendicare Eaux Claire in Edmonton, Alberta, Theresa says she's never looked back at her choice to be a caregiver.
Elpidio Alviles has created a better future for his family through his work as a Health Care Aide
Posted: 2021-10-18

In honour of Health Care Aide Day, here is our third story that we're sharing about one of our Health Care Aides.

Four years after he left his home in the Philippines and moved to Canada in search of a better life, Elpidio Alviles already feels like his gamble has paid off.

An internationally trained nurse with several years of experience in hospitals and community settings, Elpidio, 44, has been working for more than three years as a health care aide for ParaMed Home Health Care Services in Winnipeg, providing care to patients inside their homes.
EXTENDICARE BREAKS GROUND ON NEW LONG-TERM CARE HOME IN KINGSTON
Posted: 2021-07-27

New home built to modern design standards will enhance privacy and improve quality of life for 192 residents.
COVID-19 Testing Program Marks One Year of Making Long-Term Care Homes Safer
Posted: 2021-06-01

Extendicare pilot paved the way for a standardized approach to protecting homes through frequent surveillance testing. One year and 285,000 PCR tests as well as 280,000 rapid tests later, program is still making a difference.
As we turn this corner of the COVID-19 pandemic, the future looks bright
Posted: 2021-05-31

In long-term care, we are witnessing a turning point in our battle with COVID-19.

We have seen a dramatic decline in the infection rates experienced by Extendicare long-term care homes and Esprit retirement communities and new outbreaks are now a rarity. Despite the significant challenges we faced during the past 18 months, the future of the seniors' care sector is bright.

As we continue to focus on keeping people safe, and maintain vigilance in our fight against the virus, we are also looking ahead, driven by our mission to create a better future for seniors' care in Canada.
Long-term care is in a safe position to step up and help
Posted: 2021-04-27

Extendicare's partnership with The Ottawa Hospital will provide transitional care to patients in need

BY DR. MATTHEW MORGAN

A cursory glance at the news over the last couple of weeks will tell you there is a serious situation in Ontario's hospitals.

The third wave of COVID-19 has put considerable strain on Ontario's health system. For the long-term care community in Canada, it feels all too familiar – with staff overstretched, burnt out and getting sick themselves, and a shortage of staff to replace them.